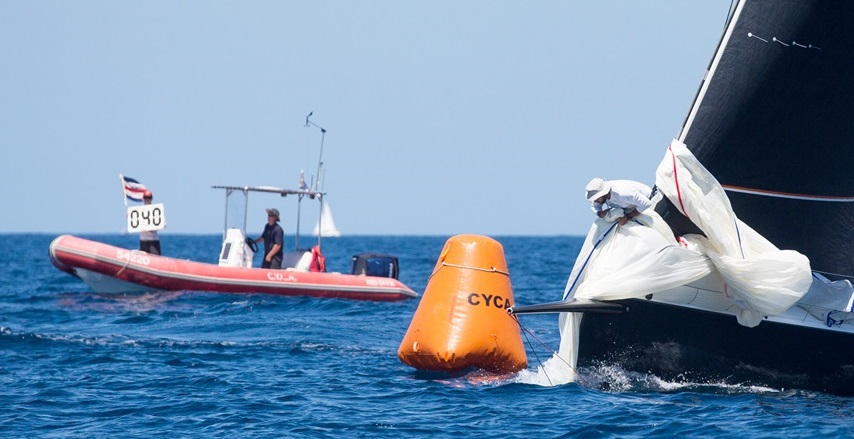 A huge thankyou to the race management volunteers from Cruising Yacht Club of Australia, Manly Yacht Club, Royal Australian Naval Sailing Association, Royal Prince Alfred Yacht Club, Royal Sydney Yacht Squadron, Royal Prince Edward Yacht Club, Sydney Amateur Sailing Club, Sydney Flying Squadron and Middle Harbour Yacht Club.
The combined team worked across 8 course areas delivering 58 races for 19 divisions comprising 159 starters.
What a magnificent cooperative effort to put on some quality racing for a large and diverse fleet over the weekend. Thankyou!!
To view the Sydney Harbour Regatta Results - click here
To view the Sydney Harbour Regatta Photo Galleries- click here